100ug-Anti-Apoptosis Inhibitor 5 (API5)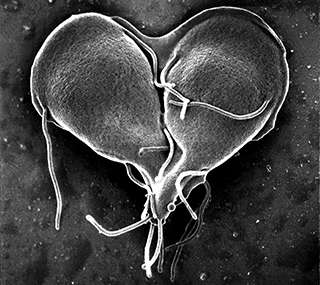 Size
100ug
Catalog no#
PAE234Hu01-100ug
Price
500 EUR
Clonality
Rabbit polyclonal
Delivery condition
4℃ with ice bags
Sequence of immunogen
API5 (Pro2~Phe360)
Organism Species
Homo sapiens (Human)
Item Name
Apoptosis Inhibitor 5
Source
Polyclonal antibody preparation
Immunogen
RPE234Hu01-Recombinant Apoptosis Inhibitor 5 (API5)
Applicable Secondary Antibody
SAA544Rb59, SAA544Rb58, SAA544Rb57, SAA544Rb18, SAA544Rb19
Buffer Formulation
0.01M PBS, pH7.4, containing 0.05% Proclin-300, 50% glycerol.
Purification
Antigen-specific affinity chromatography followed by Protein A affinity chromatography
Storage instructions
Avoid repeated freeze/thaw cycles. Store at 4 ℃ for frequent use. Aliquot and store at -20℃ for 12 months.
Alternative Names
MIG8; FIF; AAC11; API5L1; XAGL; Cell migration-inducing gene 8; Antiapoptosis clone 11; Fibroblast Growth Factor 2-Interacting Factor 2; Migration-Inducing Protein MIG8
Description
This antibody needs to be stored at + 4°C in a fridge short term in a concentrated dilution. Freeze thaw will destroy a percentage in every cycle and should be avoided.This 1 is suited for programmed cell-death studies.Tissue, pathway, proteinase, peptidase, protease ,acrosin, lipoprotein, activator, caspase, trypsin, papain, esterase inhibitors are proteins or receptor ligands or receptor antagonists that bind to an enzyme receptor and decreases its activity. Since blocking an enzyme's activity can kill a pathogen or correct a metabolic imbalance, many drugs are enzyme inhibitors. Not all receptor antagonist that bind to enzymes are inhibitors; enzyme activator ligands or agonists bind to enzymes and increase their enzymatic activity, while enzyme substrates bind and are converted to products in the normal catalytic cycle of the enzyme.