Annexin V (APC) /7-AAD Apoptosis Detection Kit (APC)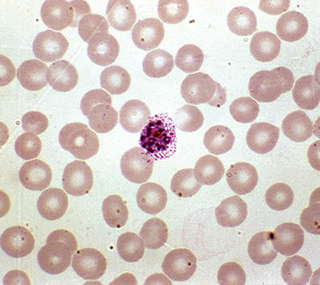 Size
100 tests
Catalog no#
abx090607
Price
765 EUR
Purification
Affinity purified
Target
AAD Apoptosis Detection Kit
Stock availability
Shipped within 5-10 working days.
Immunogen
see included datasheet or contact us
Footnote
This product is for research use only.
Applications
WB (for other applications please contact us)
Species reactivity
Human, Mouse, Rat (for other species please inquire)
Storage conditions
Aliquot and store at -20 °C. Avoid repeated freeze/thaw cycles.
Description
This Annexin V calcium dependent phospholipid binding protein will be downstream of BCL2 pathway and at caspase apoptotic level. abbex has more cell death kits and antibodies.This 1 is suited for programmed cell-death studies.The detections of the targets with this kit is a type of test that can be performed on any target containing biological samples after clean up of interfering agents. The assay must be performed following the protocol.