ApoMark Apoptosis Kit, Immunohistochemistry Kit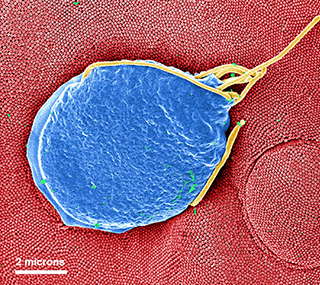 Size
60Tests
Catalog no#
X2044K2
Price
544 EUR
Product Category
Apoptosis
Application
Apoptosis quantitation
Description
This 1 is suited for programmed cell-death studies.
Shipping Conditions
Ship on gel ice, store at -20ºC immediately upon arrival
Storage conditions
ApoMark Apoptosis Kit, Immunohistochemistry Kit it at -20ºC until first use. Thaw for 30 minutes before first use. Keep components cold using cold block or ice while using. Return to -20ºC after use.
Test
Prediluted mono and polyclonal antibodies for IHC, immuno histo chemistry on paraffin formaldehyde fixed or cryo slides. Magnetron or Citric acid antigen retrieval (CAAR) or EDTA may be requested for formalin-fixed paraffin-embedded tissues. For chromosome preparations use methanol–glacial acetic acid fixative.