Apaf 1 (NT) Apoptosis Activating Protease Fact, Polyclonal Antibody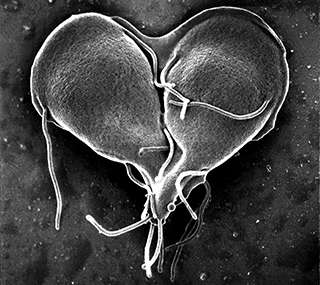 Size
100µg
Catalog no#
X1118P
Price
549 EUR
French translation
anticorps
Product Category
Apoptosis
Species Reactivity
Human, Mouse, Rat
Group
Polyclonals and antibodies
Purification Method
Antigen Immunoaffiinity Purification
Shipping Conditions
Ship at ambient temperature, freeze upon arrival
Description
This 1 is suited for programmed cell-death studies.
Storage conditions
Apaf 1 (NT) Apoptosis Activating Protease Fact, Polyclonal Antibody should be stored at -20ºC. Aliquot to avoid freeze/thaw cycles
Properties
If you buy Antibodies supplied by Exalpha they should be stored frozen at - 24°C for long term storage and for short term at + 5°C.
Immunogen
Synthetic peptide corresponding to amino acids 12 to 28 of the human Apaf-1 protein. The immunogen sequence is identical in human and mouse
About
Polyclonals can be used for Western blot, immunohistochemistry on frozen slices or parrafin fixed tissues. The advantage is that there are more epitopes available in a polyclonal antiserum to detect the proteins than in monoclonal sera.