HT Colorimetric PARP Apoptosis Assay Kit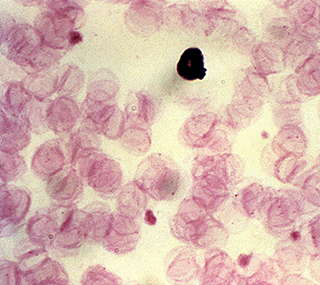 Size
96 tests
Catalog no#
4684-096-K
Price
698 EUR
First batch
Saturday, May 31, 2003
Test
Trevigen supplies other types of Assays as 1.
Description
This 1 is suited for programmed cell-death studies.
Properties
Colorimetric assays or detection use UV absorption or enzymatic color reaction.
Assay performance
CometAssay, DNA Damage, PCR and Molecular Biology, Oxidative Damage, PARP research.
More advice
Trevigen offers Angiogenesis/Cell Differentiation, antibodies, apoptosis, signal_transduction, Basement Membrane Proteins.