Apoptosis inhibitor for cell activation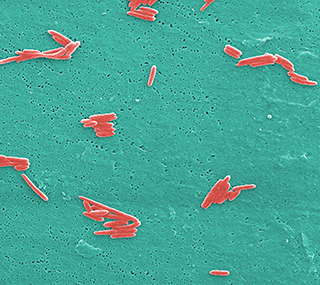 Size
25 mg
Catalog no#
2783-25
Price
458 EUR
Shipping condition
Gel Pack
Maximum time for storage
36 months
Physical appearance
White solid
Reconstitute instructions
DMSO or EtOH
Purification
≥98% by HPLC
Molecular formula
C₁₃H₁₆O₄
Storage instructions
Protect from air and light
Other name
2-[(2,6-dioxocyclohexyl)methyl]cyclohexane-1,3-dione
Description
Apoptosis Inhibitor is a cell-permeable inhibitor of apoptosis induction. It does not directly inhibit caspase-3, but effects are attributable to the inhibition of caspase-3 activation. 
Additional description
This 1 is suited for programmed cell-death studies.For cells, cell lines and tissues in culture till half confluency.Tissue, pathway, proteinase, peptidase, protease ,acrosin, lipoprotein, activator, caspase, trypsin, papain, esterase inhibitors are proteins or receptor ligands or receptor antagonists that bind to an enzyme receptor and decreases its activity. Since blocking an enzyme's activity can kill a pathogen or correct a metabolic imbalance, many drugs are enzyme inhibitors. Not all receptor antagonist that bind to enzymes are inhibitors; enzyme activator ligands or agonists bind to enzymes and increase their enzymatic activity, while enzyme substrates bind and are converted to products in the normal catalytic cycle of the enzyme.