QuantiSir Specific Gene Knockdown Quantification Kit For Cell Death/Apoptosis - B-Raf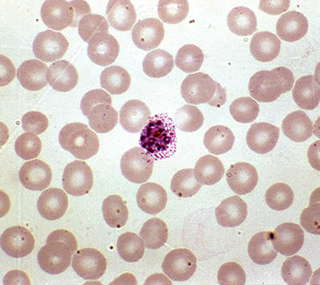 Size
96 assays
Catalog no#
P-5004-BRAF-96
Price
587 EUR
Tips
Manufactured in United States. Designed for Research Use Only, not for human or animal consumption.
Storage
Our specialists from Gentaur/Genprice advise to follow carefully the instructions for use and store the QuantiSir Specific Gene Knockdown Quantification Kit For Cell Death/Apoptosis - B-Raf in refrigerator and according to the label upon arrival.
Description
This 1 is suited for programmed cell-death studies.For cells, cell lines and tissues in culture till half confluency.cDNA genes are a locus (or region) of DNA for functional transcript RNA or protein. An ELISA is used to detect the expressed protein in biological fluids, serum, saliva.