Active Tumor Necrosis Factor Related Apoptosis Inducing Ligand (TRAIL)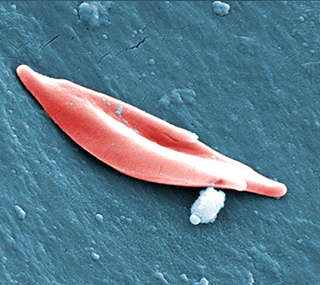 Size
500ug
Catalog no#
APA139Hu01
Price
1550 EUR
Accurate Molecular Mass(KD)
19kDa
Predicted Molecular Mass(KD)
19.6kDa
Protein length
Val114~Gly281
Organism species
Homo sapiens (Human)
Research Area
Apoptosis;Tumor immunity;
Application
Cell culture; Activity Assays.
Item Name
Tumor Necrosis Factor Related Apoptosis Inducing Ligand
Buffer Formulation
20mM Tris, 150mM NaCl, pH8.0, containing 1mM EDTA, 1mM DTT, 0.01% SKL, 5% Trehalose and Proclin300.
Alternative Names
CD253; TNFSF10; APO2L; Apo2-L; TL2; TRAIL; Tumor Necrosis Factor Ligand Superfamily Member 10; Apo-2 Ligand
Description
This 1 is suited for programmed cell-death studies.Aplha, transcription related growth factors and stimulating factors or repressing nuclear factors are complex subunits of proteins involved in cell differentiation. Complex subunit associated factors are involved in hybridoma growth, Eosinohils, eritroid proliferation and derived from promotor binding stimulating subunits on the DNA binding complex. NFKB 105 subunit for example is a polypetide gene enhancer of genes in B cells.FAS ligand and other ligands are binding to the receptor for signaling pathways for example in apoptosis or JNK signaling. Receptor agonists are often tested for drug development.