Active Tumor Necrosis Factor Related Apoptosis Inducing Ligand (TRAIL)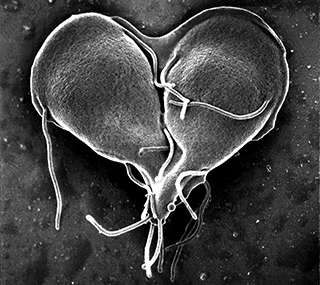 Size
1MG
Catalog no#
APA139Hu01-1MG
Price
1318 EUR
Description
Recombinant Human Tumor Necrosis Factor Related Apoptosis Inducing Ligand expressed in: Available from E.coli, Yeast, Baculovirus and Mammalian cells
Specifications
Host species: Homo sapiens (Human); Expression system: Available from E.coli, Yeast, Baculovirus and Mammalian cells; Expression region: Val114~Gly281; Purity: > 95%; Endotoxin level:
Storage_and_shipping
Shipped on ice packs. Upon receipt keep at 2-8 °C for up to 1 month. For long term storage prepare working aliquots and keep frozen at -20 or -80 °C. Avoid repeated freezing and thawing.
Additional_information
Uniprot ID: Q6IBA9; Buffer composition: 20mM Tris, 150mM NaCl, pH8.0, containing 1mM EDTA, 1mM DTT, 0.01% SKL, 5% Trehalose and Proclin300.; Form: Liquid; Predicted Molecular Mass (KD): 19.6kDa; Isoelectric Point: 8.6
Additional description
This 1 is suited for programmed cell-death studies.Aplha, transcription related growth factors and stimulating factors or repressing nuclear factors are complex subunits of proteins involved in cell differentiation. Complex subunit associated factors are involved in hybridoma growth, Eosinohils, eritroid proliferation and derived from promotor binding stimulating subunits on the DNA binding complex. NFKB 105 subunit for example is a polypetide gene enhancer of genes in B cells.FAS ligand and other ligands are binding to the receptor for signaling pathways for example in apoptosis or JNK signaling. Receptor agonists are often tested for drug development.