Recombinant Factor Related Apoptosis (FAS)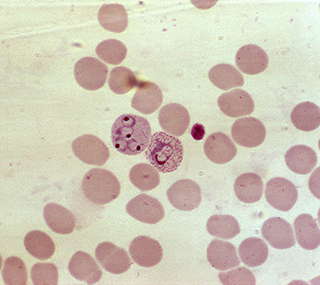 Size
200 μg
Catalog no#
RPU41330
Price
906 EUR
Expected molecular weight
44.0kDa
Shipping requirements
Blue ice
Information about sequence
Met21~Lys170
Estimated production time
7-11 business days
Protein sequence
Please contact us.
Protein region
Please contact us.
Gene number
Please refer to GenBank
Verified reactivity
Rattus norvegicus (Rat)
Verified applications
SDS-PAGE; WB; ELISA; IP.
Source
Recombinants or rec. proteins
Notes
For research use only. Not for diagnostic procedures.
Storage recommendation
Aliquot and store at -20°C. Minimize freezing and thawing.
Other name
CD95; ALPS1A; ALPS1-A; APO1; APT1; FAS1; FASTM; TNFRSF6; Fas Receptor; TNF Receptor Superfamily Member 6; Tumor Necrosis Factor Receptor Superfamily Member 6
Description
This 1 is suited for programmed cell-death studies.Aplha, transcription related growth factors and stimulating factors or repressing nuclear factors are complex subunits of proteins involved in cell differentiation. Complex subunit associated factors are involved in hybridoma growth, Eosinohils, eritroid proliferation and derived from promotor binding stimulating subunits on the DNA binding complex. NFKB 105 subunit for example is a polypetide gene enhancer of genes in B cells.